About
I warmly welcome
My name is Eduardo Govea. I am a Cuban and I have the pleasure of being your guide and driver of Chevrolet 1950 convertible.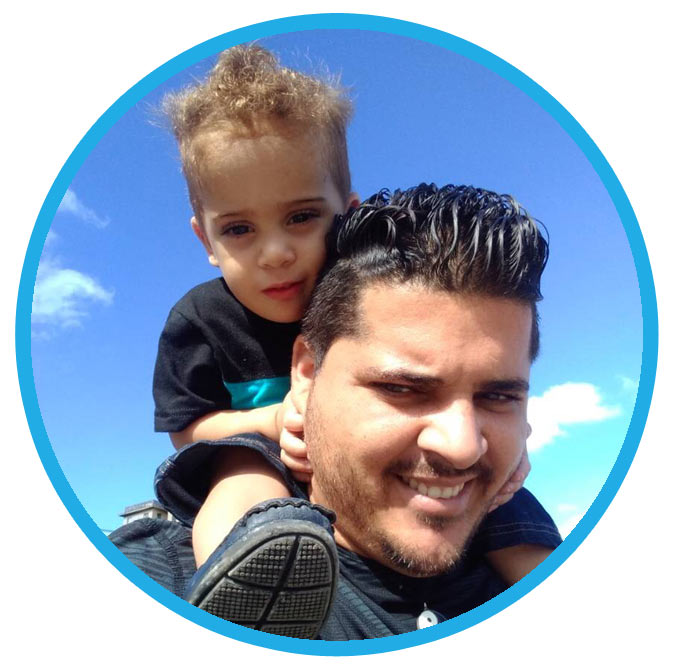 I have lived in Havana since I was a child.
I am 30 years old and I am a happy husband and father of 2 wonderful sons.
As I graduated from the University of Havana: direction tourism, my job is treated by me as a hobby, which I think is noticeable by tourists during our amazing trips.I invite you to get to know about Cuba with me and Flamingo taxi.
Gallery